September 27, 2019 at 6:41 am
Planning a trip to India???
Whether it's a sojourn to the magical land or a visit to home ….. a shiver rolls down through the body with the excitement of the anticipation of the upcoming vacations. Along with the entire itinerary the decision of choosing the best airlines is a mind-boggling task.
As your true travel companion, Alexa travel is here to guide you through the best airlines to travel across USA to India. We understand a long haul journey requires a lot more than a cheap flight; your convenience, service and especially meals and safety are significant factors in flight selection.
AIR INDIA:
Being a non-stop flight from USA to India, Air India is the most favourable and desired airline. Moreover, the provisions like meals, beverages, staff-service, in-flight entertainment and comfort have fair ratings on Skytrax. So, you can always the exquisite Indian delicacies along with amazing entertainment options on your way.
Not to forget the flight accessibility from New York, Chicago, Newark, San Francisco, and several other American cities.
In addition to this, the most wanted feature is its baggage policy which allows you to carry at least 2 free bags of around 23 kg each.
The only downside is the lack of Wi-Fi facility in the flights.
UNITED AIRLINES: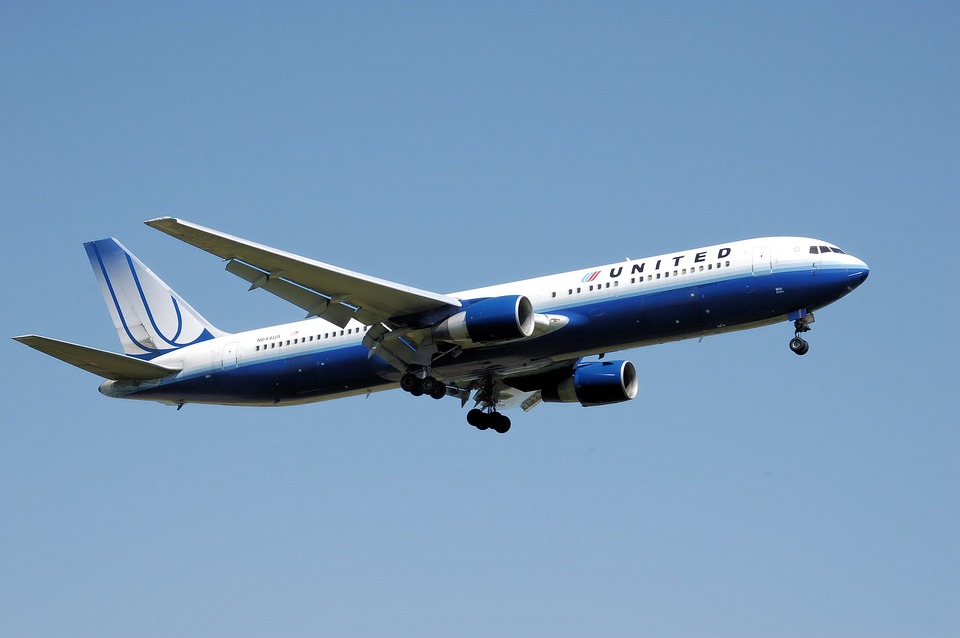 United Airlines with its fast and convenient service is another option for a long haul non-stop flight from USA to India availing a total of 14 to 15 hours flight from Newark to Mumbai and Delhi.
When it comes to the baggage policy, passengers are allowed to carry the first baggage, free of cost up to 23 kg and the 2nd luggage will cost you around $100.
Its higher price and lack of good Indian food or vegetarian food is the only drawback for this airline.
ETIHAD:
Etihad enjoying quite a decent ranking on Skytrax is the cheap and best option with a connecting flight from Middle East.
With the baggage facility of 2 bags weighing 23 kg each you can enjoy decent Indian food on board.
To seek out an outright solution for your difficulty in booking with numerous options and innumerable facilities to choose from, Alexa Travel provides unrivalled deals in accordance to your requirement at the best price.Book now for best fare and enjoy your hassle-free comfortable ride to India.